---
If you don't experience this level of relaxation in Head Massage, this massage treatment offers all kinds of other benefits.

It may relieve aches, pains and tension in your neck, back and shoulders, improve the texture of your hair and encourage it to grow. An Indian head massage stimulates the flow of blood, lymph and oxygen in your upper body, and therefore may clear your sinuses, relieve stress and help you sleep better.

And because it is said to help cure headaches (even migraine), eye strain and anxiety, some say an Indian head massage can help you to concentrate better at work.


Tranquil Spa and Massage churchgate
Address :
158, 2nd Floor, Poonam chembers,
Bazargate Street, Perin Nariman Street,
Fort, Mumbai-400001
Contact us : +91 89564 55149
Email : rohispaservices@gmail.com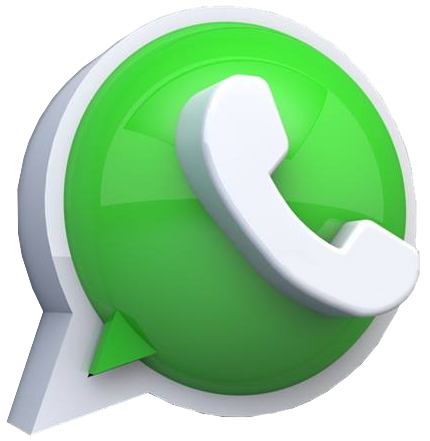 Read More